---
---
Thank you very much for shopping at qunnit. If there are any quality problems with our products, please call us to communicate with customer service, we will handle it with the most positive attitude.
1.There are product quality problems within 7 days, unconditional replacement.
2. The product is damaged and fully assisted in handling.
3. Without unpacking, the goods can be returned.
more..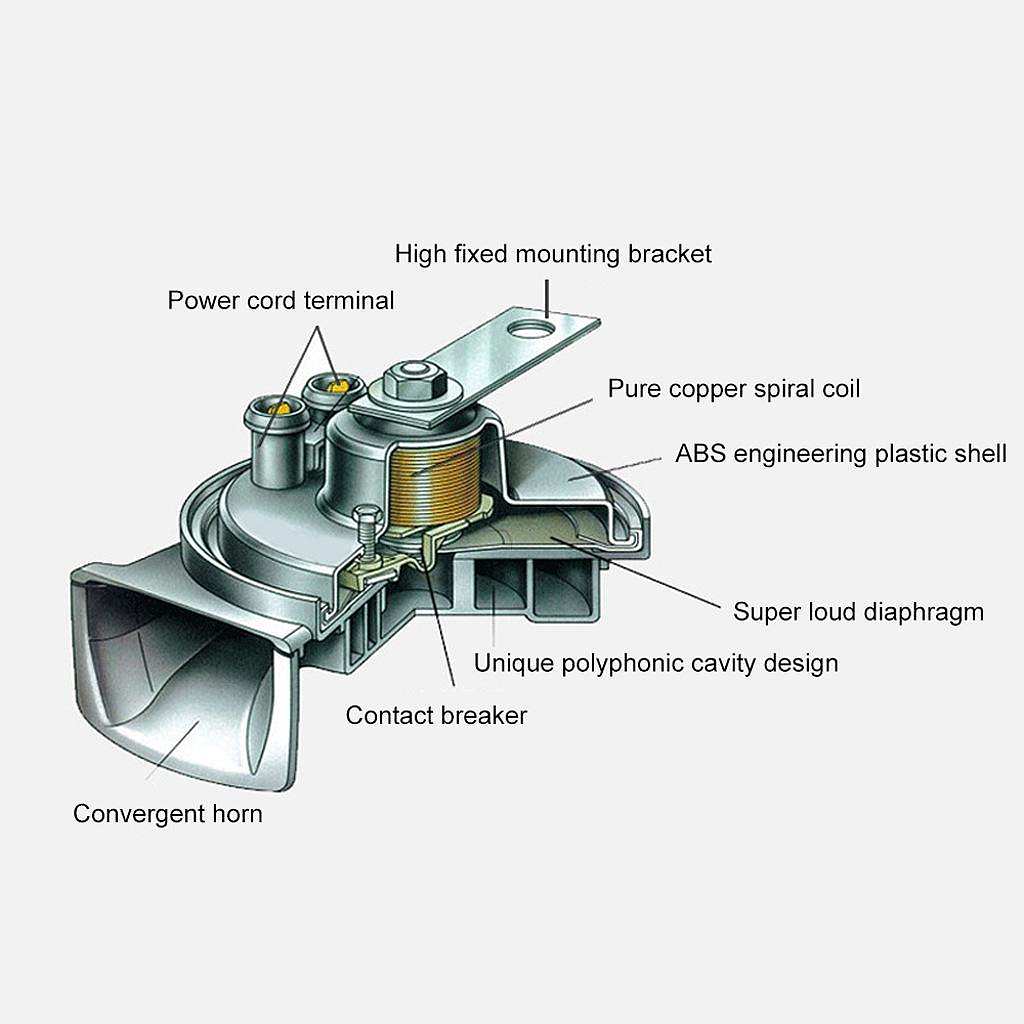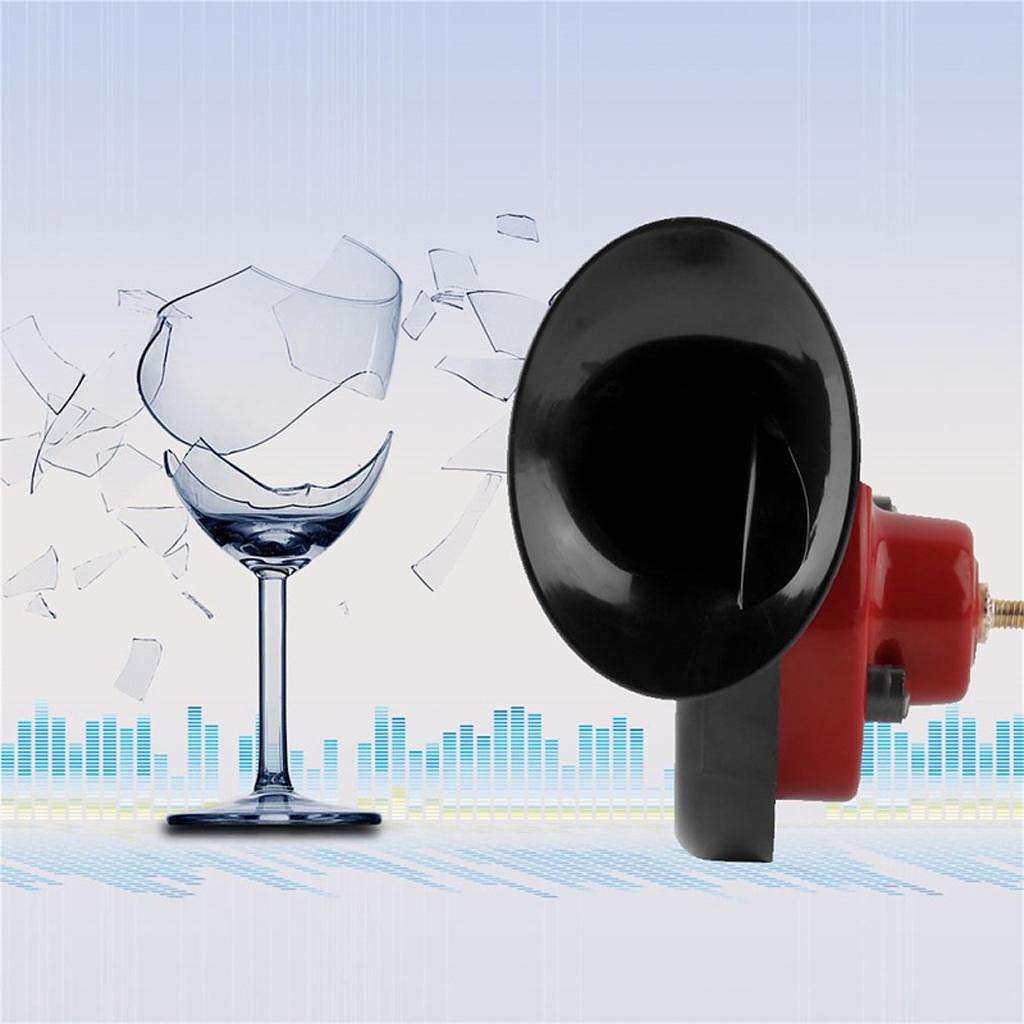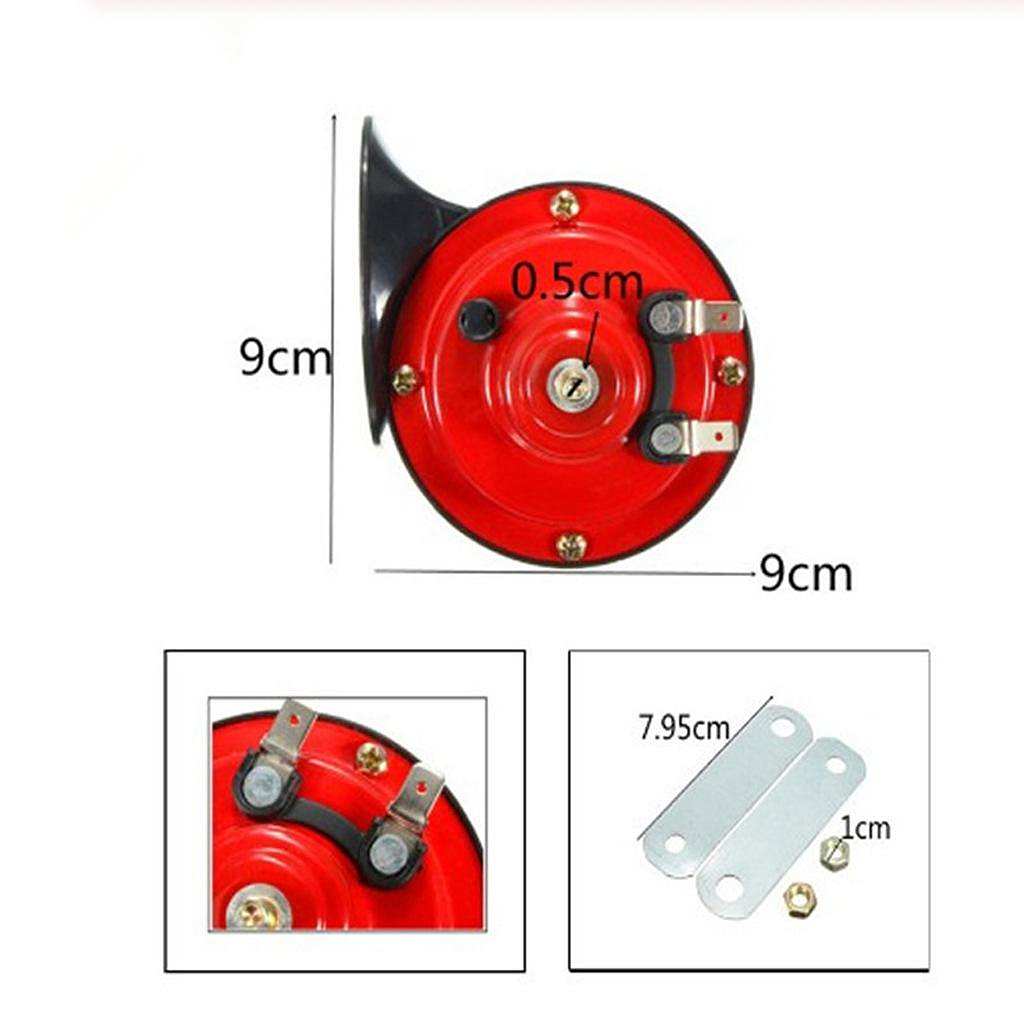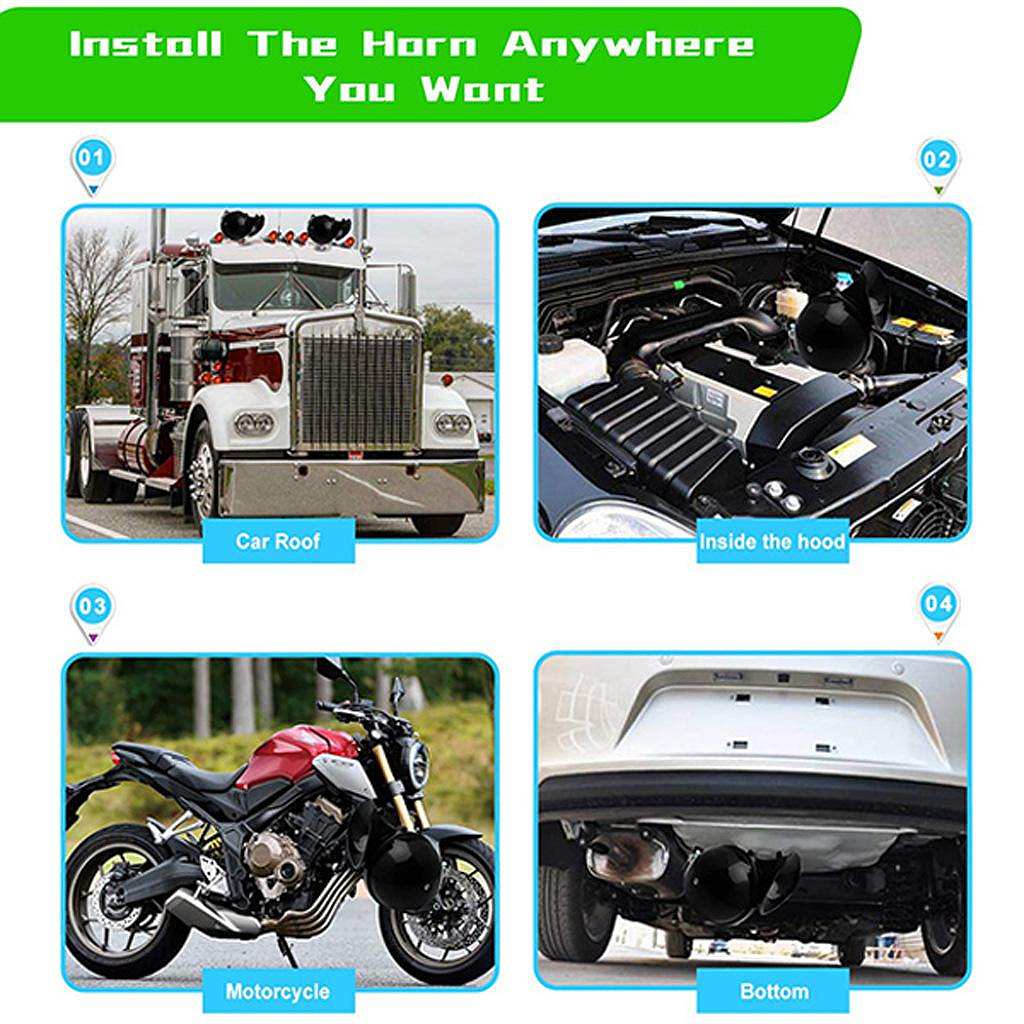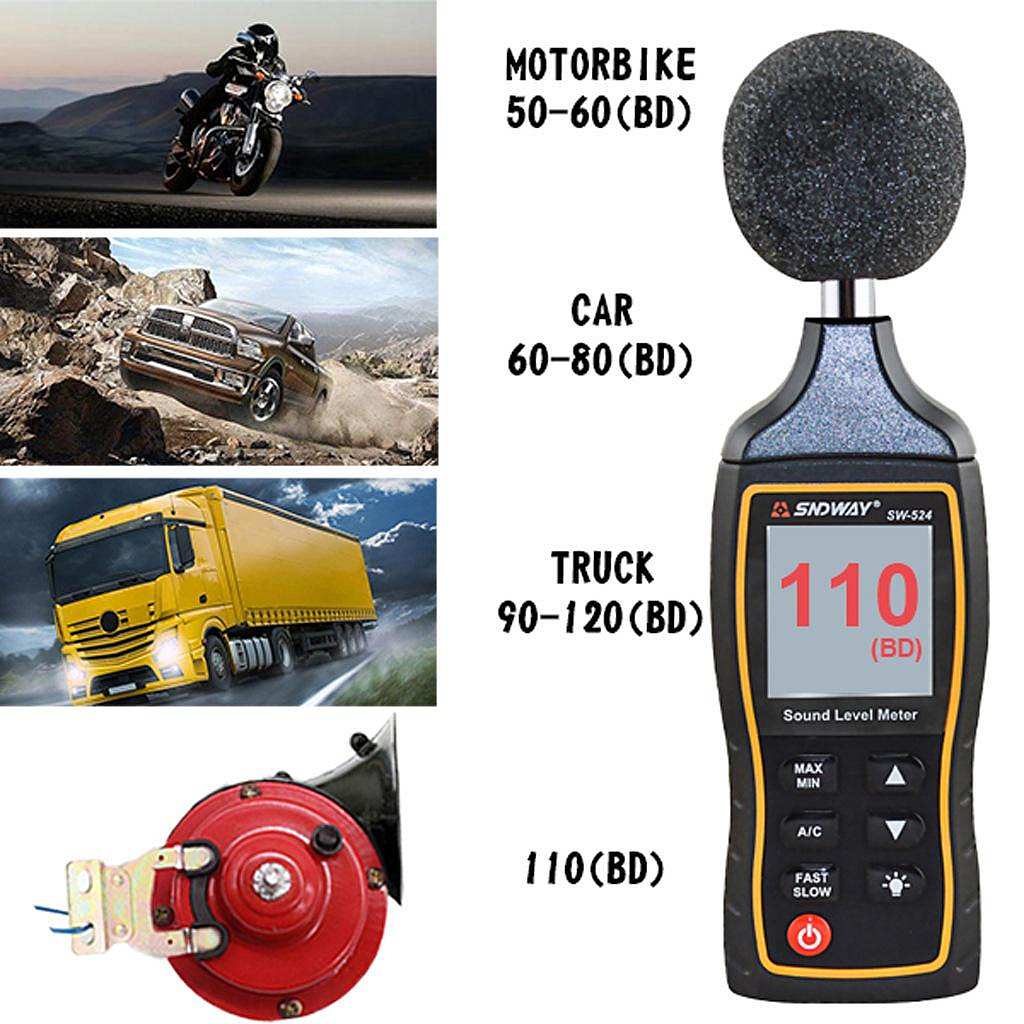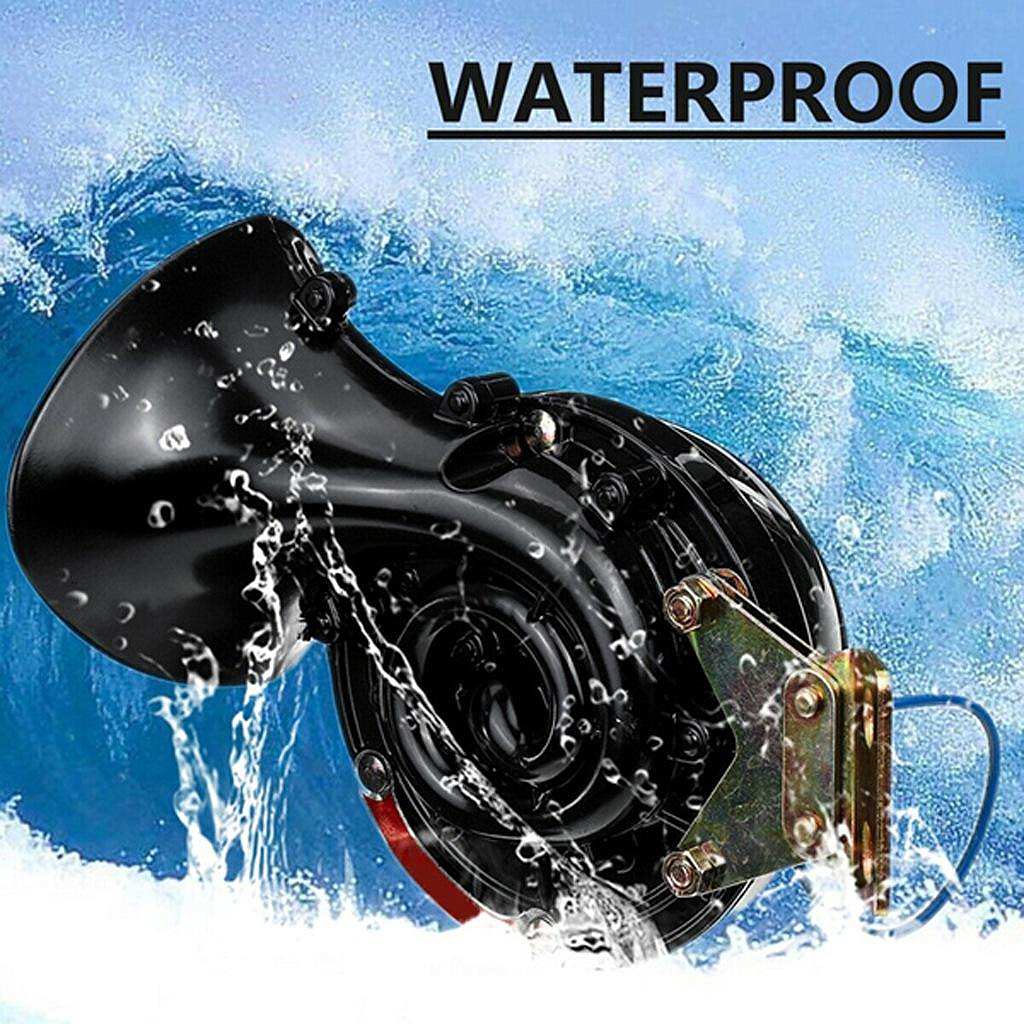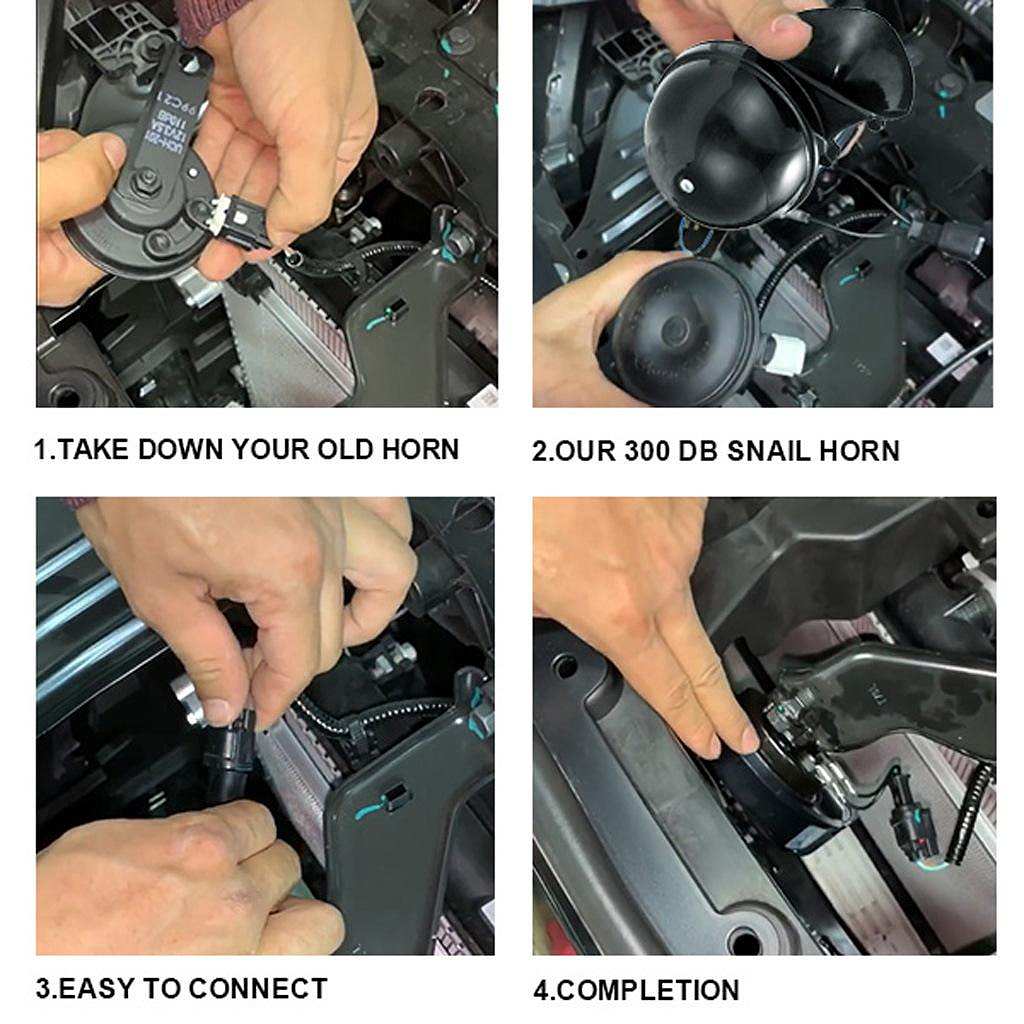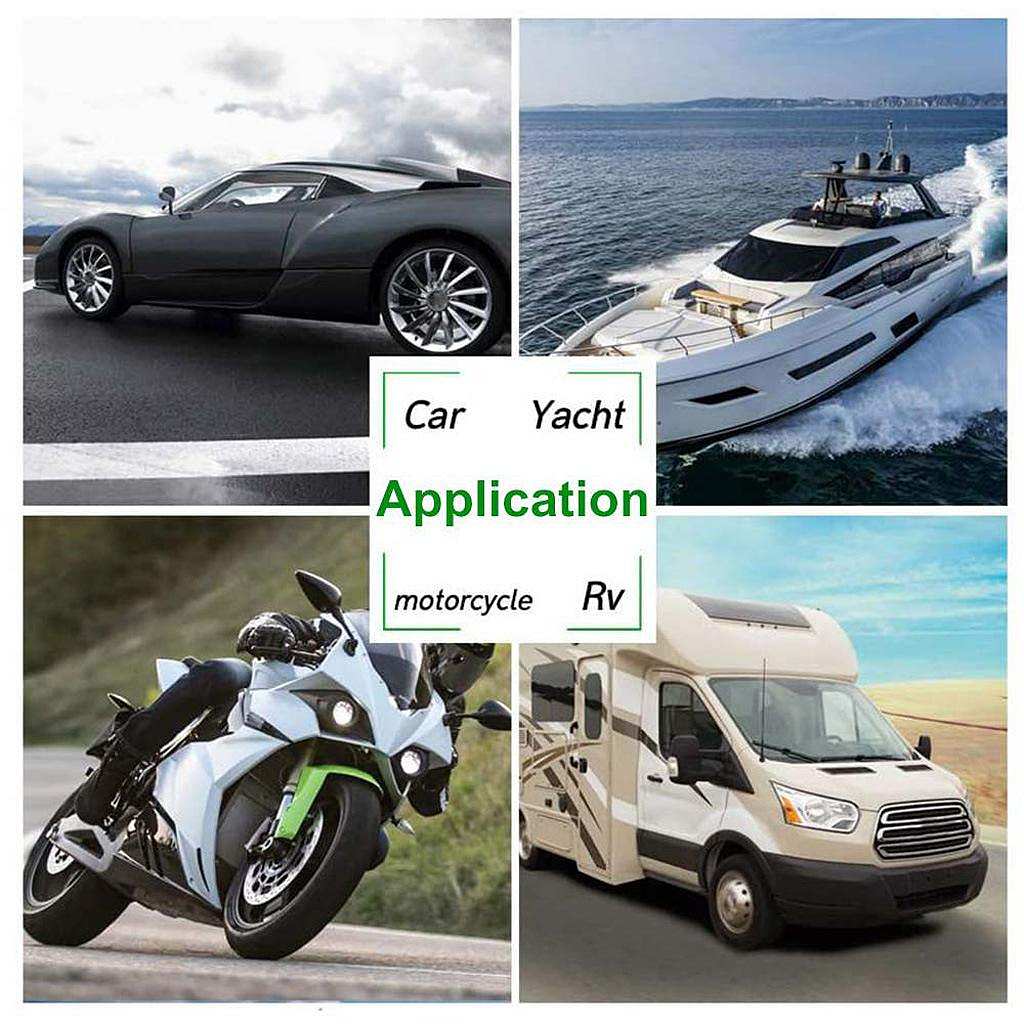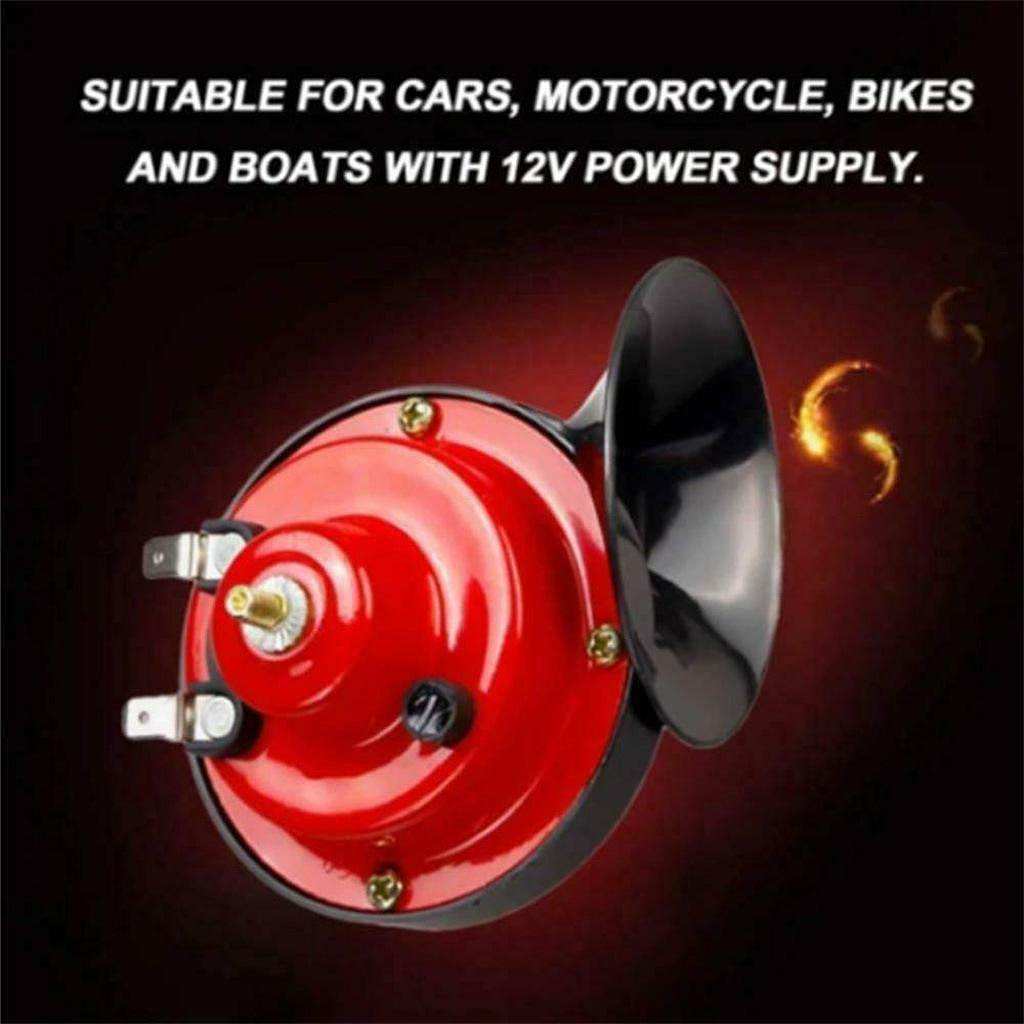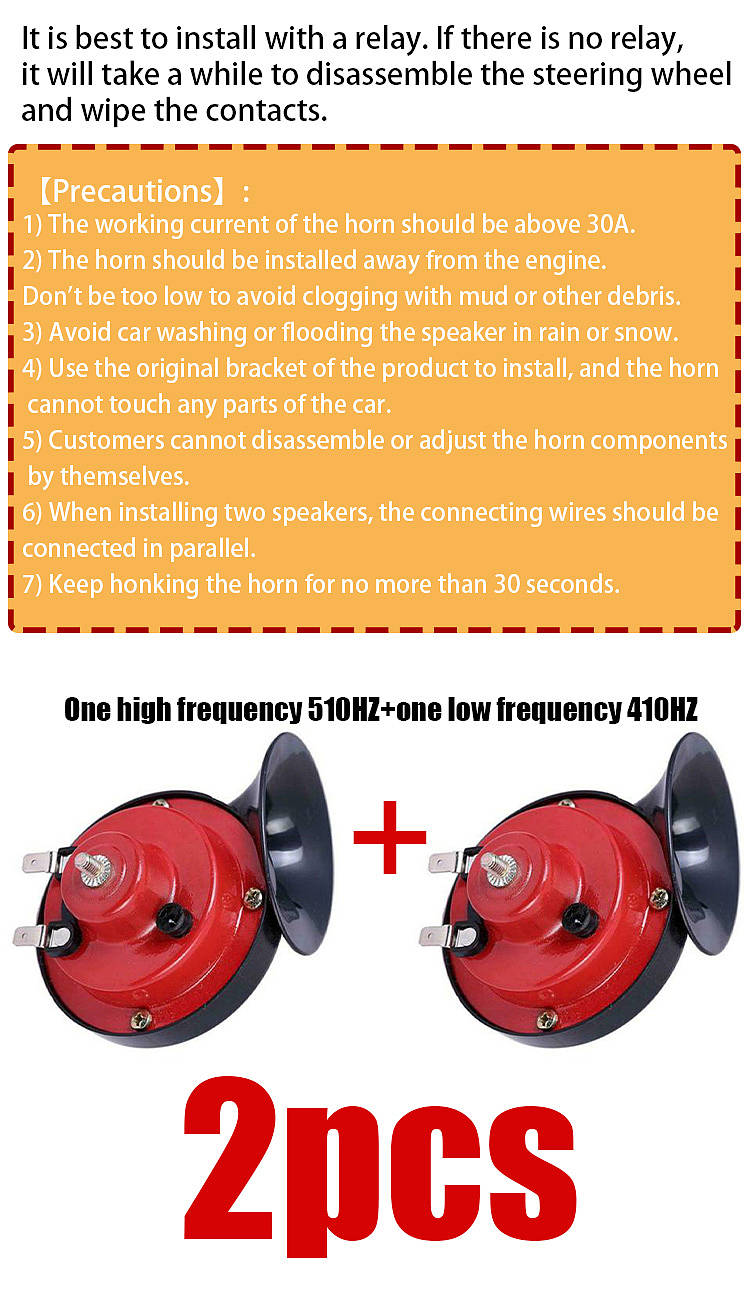 ---